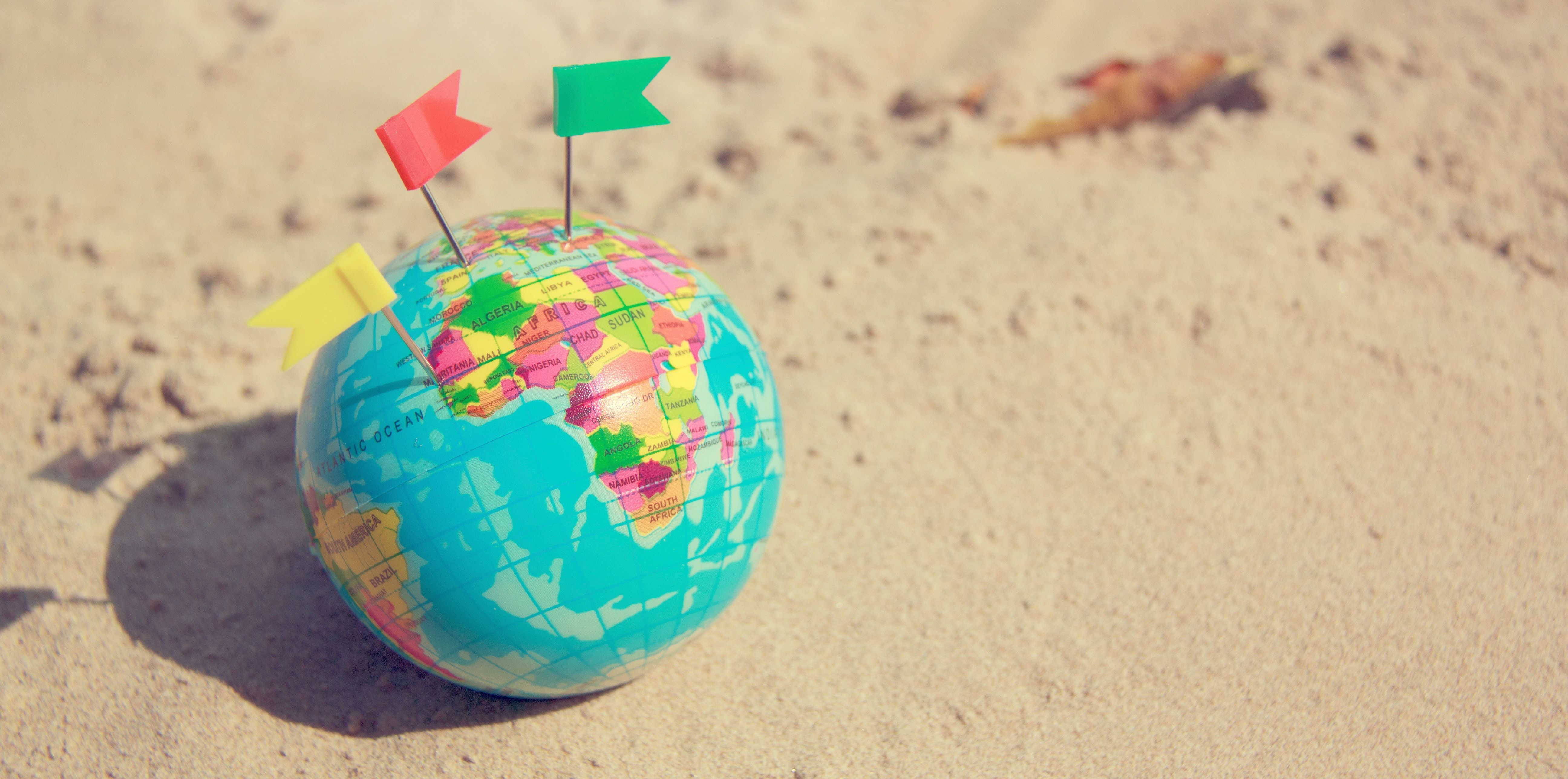 NDF is proud to enlist dedicated GNE Myopathy patients from around the world to assist us with our mission of patient advocacy worldwide.  Our NDF Certified Patient Advocates (CPAs) make up a group of dedicated GNE Myopathy patients and, in some cases, family members residing in many regions of the world.  These advocates are committed to helping NDF in our efforts to bring programs to patients and families in their respective countries.  The Certified Patient Advocates speak many languages and are therefore able to reach out to patients and potential patients in their home countries in order to offer support and resources that new and current patients may otherwise be unaware of.  In addition, these Advocates, with the support of NDF, organize and host Patients' Days in their respective countries. 
Please contact us at  info@curehibm.org for more information or reach out to one of the NDF CPAs listed below.
CLICK HERE for information about becoming an NDF Certified Patient Advocate. 
North America
Middle East
Europe
Asia
Africa
---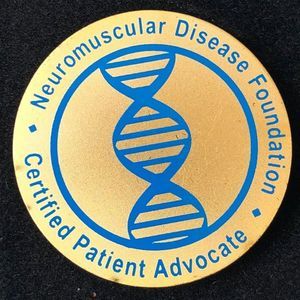 CPAs:  Click here to login to the NDF Certified Patient Advocate's portal