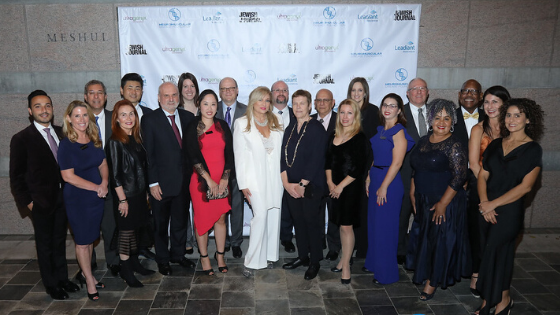 Our Board of Directors represents a cross-section of our community and has a passion for our organization and those we serve. The members work hard to ensure long-term sustainability of the organization and oversee the funds raised. As such, great care is given to the selection of members of our community who serve as NDF boardmembers, staff, committee members and volunteers. Click on the names below to learn more about the members of our community. 
Former Presidents
Carolyn Yashari Becher, Esq
Board of Directors
2020 Officers
2020 Directors
Chief Executive Officer
Chief Operating Officer
Scientific Director
Operations Manager
Patient Advocacy Program Managers
Click HERE for a list of our Certified Patient Advocates
Click HERE for a list of our Scientific Advisory Committee Members
NDF Board elections take place annually in December for the next calendar/fiscal year.  If you are interested in submitting your name for consideration for a position on our Board of Directors during our next election cycle, please complete and submit this short survey telling us a little bit about yourself and your interest in our organization.  We thank you for your interest and look forward to speaking with you. 
For more information about the role and expectations of our Board of Trustees, click the link below.