NDF Ambassadors is a group of motivated young professionals focused on spreading awareness of Hereditary Inclusion Body Myopathy (HIBM). Our mission is to eradicate HIBM by raising awareness and promoting genetic screening.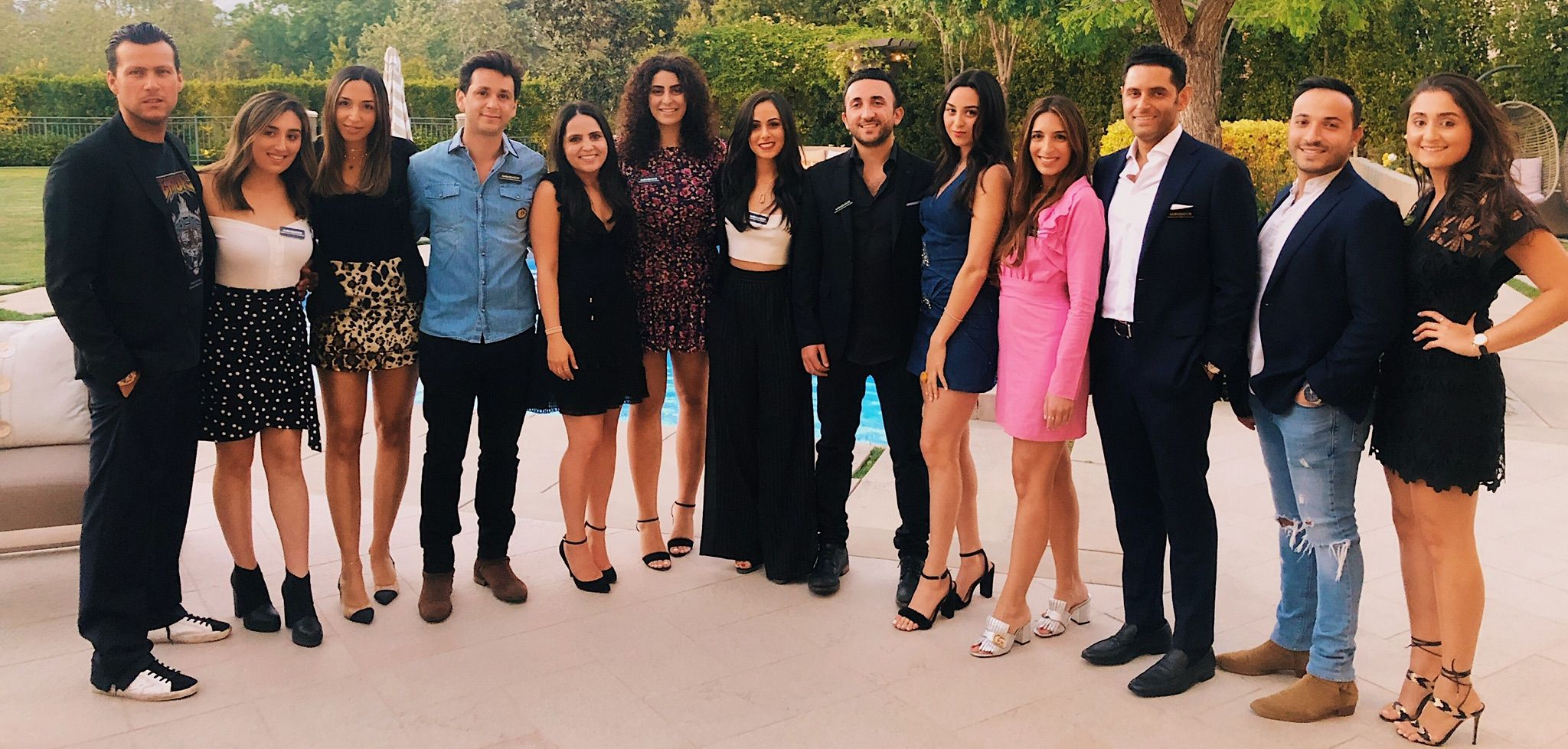 Our NDF Ambassadors:
Amanda Solomonn * Ariel Kasheri * Brian Levian * Chloe Makhani * Daniel Khalili * Desirée Pakravan * Eliot Saeedi * Jacob Zackary *Jason Taban * Kayla Soleimani * Melody Pakravan * Shawn Arianpour * Sogol Ashourpour * Tatiana Broukhim * Tiffany Mikail

To learn more on the importance of genetic screening, view this webinar presented by our partners at JScreen.
Jscreen's Estie Rose also discusses the importance of pre-conception genetic screening with Karen Koren on her "Soul Sessions with KK" podcast
"Genetic Testing: It's Not Just For Ashkenazis" (published March 2020)
To learn about upcoming events or to contact us, visit us on Instagram or via e-mail Ndfambassadors@gmail.com
View past events here
NDF Sponsored Genetic Screening Event

Boxing to Benefit NDF

Challah Baking & Whisky Tasting

A Night Together

NDF Ambassadors' Meeting with Jewish Genetic Disease Consortium & JScreen