Ways To Give At No Cost To You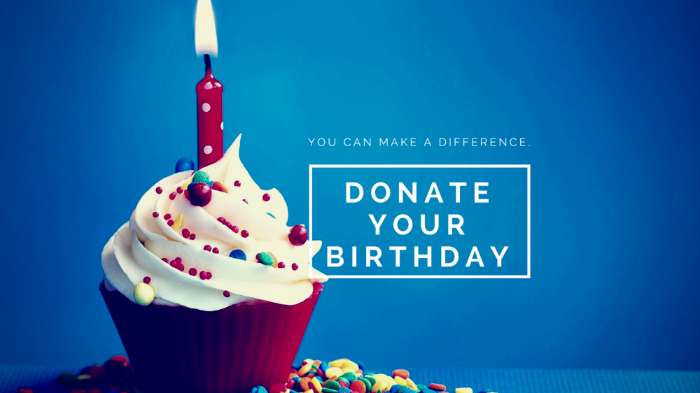 Donate your Birthday or Other Special Occasion to Help our Cause.
Set up a fundraiser through Facebook for NDF during your birthday month. Ask your friends to donate to a cause you love as a gift to you! 
Just follow the simple steps below: 
1. Sign into Facebook
2. Go to: https://www.facebook.com/fundraisers/
3. Click "Select Nonprofit"
4. Type in: Neuromuscular Disease Foundation 
5. Type in the amount you want to raise & the day the campaign should end 
6. Add title & "Why you are raising money"
7. Choose a cover image
8. Invite friends/share to your profile
Watch as your friends and family help you help us by donating in your honor!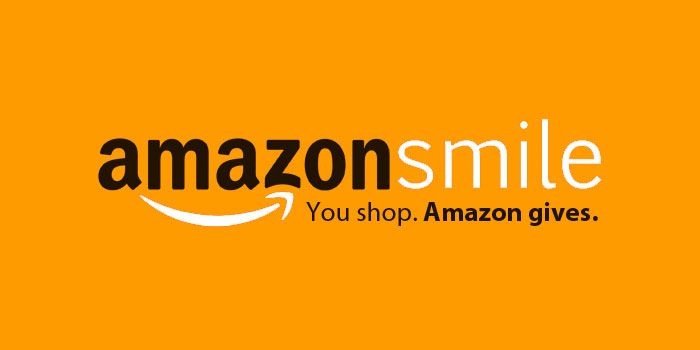 Shop AmazonSmile
Support the Neuromuscular Disease Foundation when shopping at smile.amazon.com.The AmazonSmile Foundation will automatically donate 0.5% of the purchase price at no cost to you each time you make eligible purchases. Just type in "Neuromuscular Disease Foundation" as your charity of choice and Amazon will do the rest. 
Click here, to read about GNEM patients' personal experiences in raising funds for NDF.